pionowe, poziome, drewniane
Żaluzje pionowe, poziome, drewniane — osoby, które zastanawiają się nad nabyciem odpowiedniego systemu okiennego, z pewnością zainteresują się jednym z nich, który stanowią żaluzje pionowe, poziome i drewniane. Pierwsze z nich wyróżniają się nowoczesnością i świetnie sprawdzą się w pomieszczeniach biurowych, zapewniając bardzo wysoki komfort podczas pracy.
Drugi rodzaj stanowią ofertę wewnątrz szybową, która jest częścią całego okna. Jej właściwości izolacyjne świetnie wpłyną również na zachowanie odpowiedniej temperatury w pomieszczeniu. Trzecia propozycja to designerskie produkty, dzięki którym każde wnętrze będzie bardziej stylowe oraz schłodzone z powodu walorów izolacyjnych takiego rozwiązania. Jest to system, który wykorzystuje się już od XVIIIw, w praktycznie niezmienionej formie.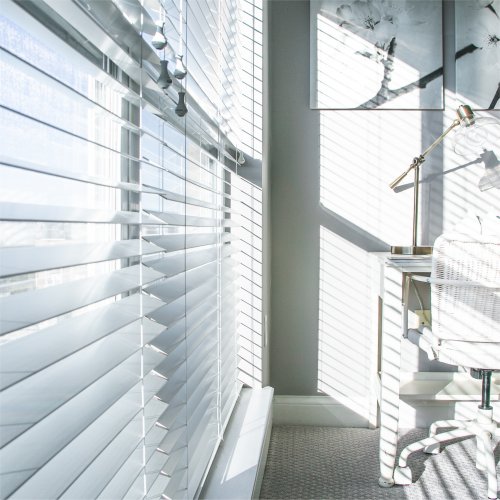 Nietuzinkowe osłony okienne mogą być jednym z interesujących elementów domowego wyposażenia. Niezmiennym zainteresowaniem cieszą się żaluzje, które można wkomponować do klasycznych oraz nowatorskich wnętrz. Co ważne — żaluzje pionowe i poziome dostępne są w szerokiej gamie kolorystycznej, co umożliwia idealne dopasowanie do każdego wariantu aranżacyjnego, zgodnie z indywidualnymi preferencjami. Warto zwrócić uwagę na drewniane żaluzje, które rewelacyjnie współgrają np. z pomieszczeniami w stylu skandynawskim i rustykalnym.