Moskitiery — siatki przeciw insektom, które chronią przed natrętnymi komarami oraz dostarczają komfort w letnie, ciepłe wieczory to inaczej moskitiery. Sprawdzają się świetnie w każdym obiekcie. Są one montowane na zawiasach drzwiowych, na haczykach, z siatką stalową, w formie drzwi przesuwnych, jako plisy, a także rolowane w różnych konfiguracjach.
Istnieje także oferta siatek antyalergicznych, które posiadają przeciwpyłkową strukturę. Jej zalety to ochrona przed owadami, a także alergenami, które znajdują się w powietrzu. Zastosowana w niej technologia z powodzeniem chroni przed pyłkami traw, drzew, a także kwiatów. Korzystanie z takich siatek wpłynie na dobre i pozytywne samopoczucie oraz wygodę podczas odpoczynku.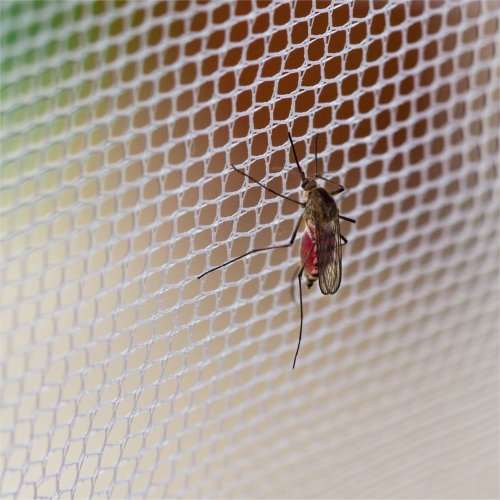 Wysokiej jakości moskitiery mogą być wykonane w standardowych wymiarach lub na wymiar. Takie osłony okienne doskonale chronią domowe wnętrza przed rozmaitymi owadami, zapewniając przy tym nienaganną estetykę i bardzo dobrą cyrkulację powietrza. Moskitiery ramkowe i rolowane realizowane są z trwałych materiałów, odpornych na uszkodzenia mechaniczne oraz wysokie temperatury. Do zastosowania takiego rozwiązania dodatkowo zachęca nieskomplikowany montaż, który można wykonać samodzielnie.